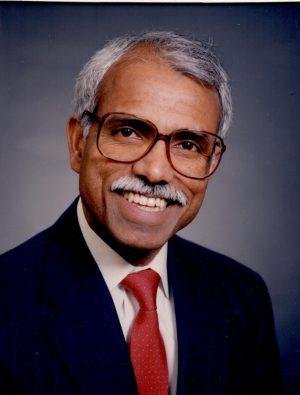 Our promise is to provide the highest-quality products and service as compared to world standards. Our prices shall be fair in product and service margins by using minimum percentages that still ensure a viable company dealing in high volume. Our customers do not have to negotiate price, they compute it using the Rodhini LPS Pricing Formula.
George R. Thomas, PhD
Chairman
Rodhini Safety Pvt. Ltd.
Mission
The mission of Rodhini Safety Pvt. Ltd is to be the touchstone of standard in lightning protection by strictly adhering to scientifically and technically correct testing and installation and low-resistance earthing. Vision
Vision
The vision of Rodhini Safety is to be the leader in India in lightning hazard mitigation .
Company Background
Rodhini Safety, based in India, started in 2012 from operations that began in 2010. It was founded by George R. Thomas, PhD, a Canadian scientist of Indian origin (former lecturer in Physics at CMS College, Kottayam, Kerala). The business became incorporated in April 2015 as a private limited company – Rodhini Safety Pvt Ltd. The head office is located across from the Engineering College in the town of Manakkala (near Adoor), Pathanamthitta District, Kerala.